Welcome to Masons Mortar
Established in 1985 : Incorporated in 1989
Masons Mortar have over 35 years experience manufacturing and supplying quality lime products for the care, repair and conservation of our built heritage, Past Present and Future.
At Masons Mortar Ltd we are committed to quality and standards.
We are an ISO 9001 Registered Company and are continually looking at ways to improve our products and services for our customers.
We were the first to introduce minimum bulk density for our lime putty and the first to re-introduce Hot Lime Mortars.
We have participated in three significant Lime Mortar research projects and have an on-going product testing and R & D activity with our key suppliers across Europe.
Masons Mortar has The Best Colour Matching Lab in the business –
Since it's introduction in 2012, our "Quick match" Colourpack™ system has become a key component for contractors, architects, surveyors or home owners –
400 off the shelf Colourpack™ – Just Choose it, Mix it, Fix it.,
Which allows instant customer matching for the vast majority of Surface Repairs, Renders, Plasters, Pointing or Lime washes and Paints
Our 100 colour tray samples available for Building Professionals, and Craftspeople.
Masons Mortar Ltd stock the widest range of building limes of any supplier in the UK with 6 Pure Natural Hydraulic Limes, Natural Cement, Lime putty and Quicklime. With the addition of our Multi-Use Lime Binders for modern construction, we have building limes to suit almost every requirement.
Additionally, we have a complimentary range of damp and kiln dried sands, pigments, aggregates and over 300 tools and accessories to assist the applicator in achieving a high standard of work.
Masons Mortar Ltd has sourced this wide range of materials to ensure the best possible match for historic mortars, perhaps anywhere in the world.
At Masons Mortar Ltd we are committed to quality and standards.
Our customers are provided with excellent technical support and advice
At Masons Mortar we are – Always Innovating – Always working to help our customers' productivity.
We have 3 branch locations: Edinburgh, Glasgow & Fife.
Pointing and Grouting Solutions
From the finest joints to full wall consolidation, we have materials and equipment, tried and tested, capable of making even the toughest task achievable.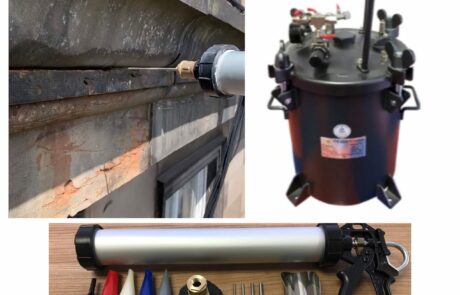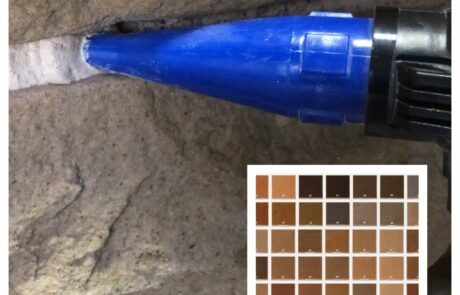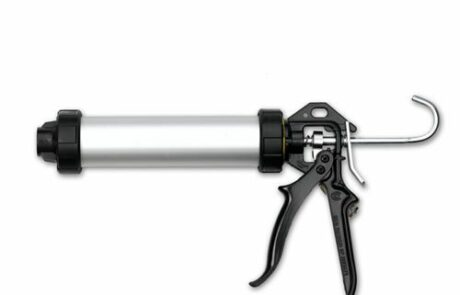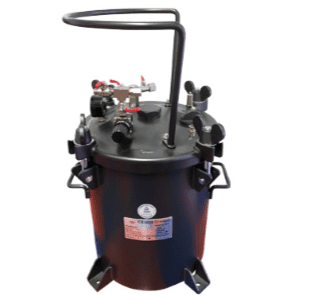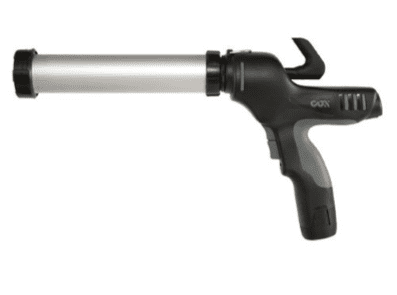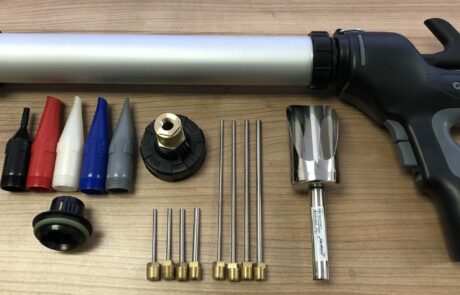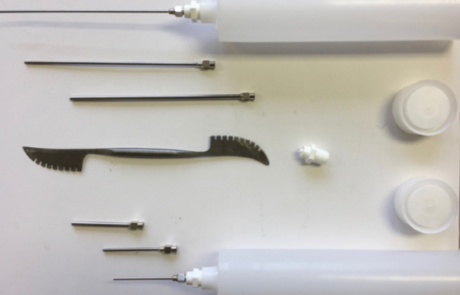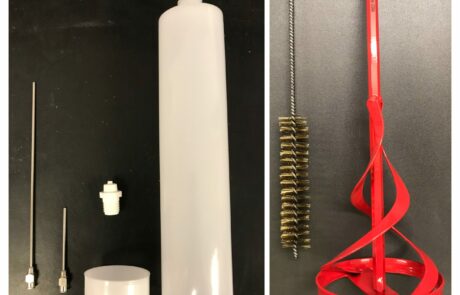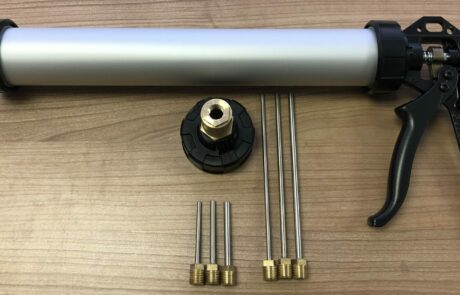 NOW ON FACEBOOK & INSTAGRAM
Employment opportunities with Masons Mortar Ltd
We have a vacancy for a Production Assistant to join our team at our Fife branch.
The key skills required to be successful in this role include:
Excellent communication skills and a friendly and helpful approach at all times.
Great teamwork skills and the ability to manage task and time effectively in an often busy environment.
Holding a full clean driving licence.
Holding a Fork Lift Certificate.
The suitable candidate must be prepared to work in a very physically challenging outdoor environment.
A competitive salary and benefits package is on offer.
 To apply, send your current CV and application letter to [email protected] or telephone 01383 514 460